At Dependable Exterminating we provide Industrial Pest Control, Warehouse Pest Control, Farm Pest Control and many other Industrial Pest Control Solutions. We include precise reporting that stands up to third-party audits. Let us be your Pest Control Company, Give Us A Call Today. 1-844-305-8999.
Industrial Pest Control
Dependable Exterminating Co., Inc. provides the highest quality service in the pest control and exterminating industry today. We offer Industrial Pest Control, Warehouse Pest Control, Farm Pest Control & other Industrial Buildings. Our company utilizes the latest equipment, products and treatment techniques available to solve just about any pest control problem your business might encounter. Our professional exterminators offer pest control services throughout the five boroughs of New York as well as Queens NY, Brooklyn NY, Bronx NY, Staten Island NY, Manhattan NY, Westchester County NY, Rockland County NY, Orange County NY, Northern New Jersey and all surrounding areas.
We will be happy to come inspect your Industrial Property and provide a pest control estimate. Termite Inspections and Termite Estimates are Free Of Charge. Bed Bug Inspections and requests for Termite Certification Inspections for Commercial Property sales or refinancing that requires a NPMA-33 Wood Destroying Insect (WDI) Report will incur an inspection fee.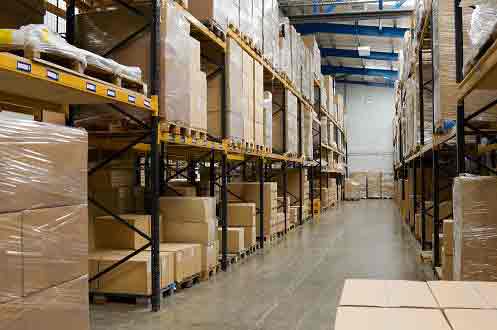 Dependable Exterminating will create a customized environmental program that inspects, corrects, monitors and prevents pest infestation in and around your facility. We provide the solutions needed to resolve your pest problem:
- Professional, state certified technicians utilizing the most effective and up-to-date technologies to combat any pests.
- Bed Bug Inspection Services (Both Human and K-9 Inspections)
- Effective Bed Bug Services (Steam, Chemical and Heat Treatment options available)
- Effective Roach Control Services
- Effective Rodent Control and Exclusion Services
Our services are performed by reliable, highly trained and experienced professionals who work hard to protect your business!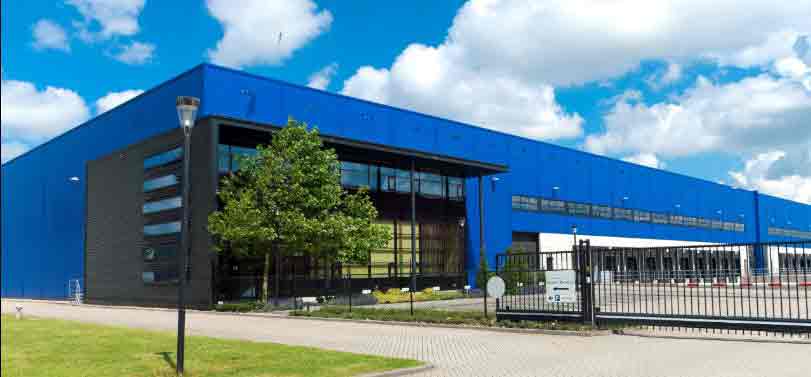 Dependable provides service to:
- The Hospitality Industry
- Manufacturing Sites
- Warehouses and Storage Facilities
- Retirement Communities
- Professional Offices
- Government Offices
- Corporate Buildings
- Medical Facilities
- Churches
- Schools
Dependable Service Plans:
Service plans are customized to meet all our client's needs. Our available plans include Monthly, Semi-Monthly, Weekly, Quarterly and One Time Services.
Call now to find out which service plan best suits your food establishment. 1-844-305-8999.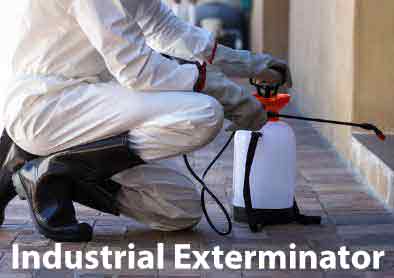 industrial pest control, warehouse pest control, pests, farm pest control, industrial pest control solutions